we create a better tomorrow
in which societies are empowered for the future of work.
AI represents a global challenge and potential, and we want to contribute to building a better future by providing impactful solutions and promoting civic education & application of Artificial Intelligence globally.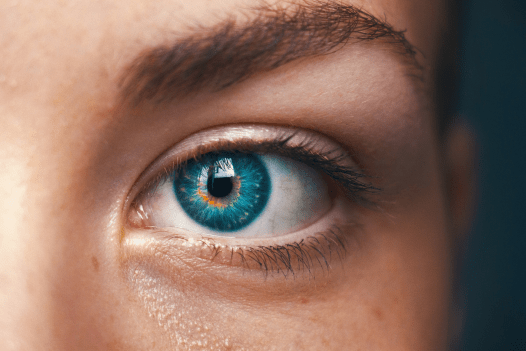 AI-related perceptions and attitudes may adversely affect trust levels in government institutions. 
Only 50% of the world's population is connected to the internet today. We need to connect the other 50% to achieve the SDGs. 
AI remains unknown for governments, societies, and citizens although AI is impacting all aspects of our lives.
ai for sustainable development
AI is supporting the Sustainable Development Agenda
Digitalization, in particular AI has a direct link with SGDs 8, 11, and 16.
We see AI as a global growth opportunity and a life-changing challenge.
We identify young people are among those most vulnerable to the consequences of AI.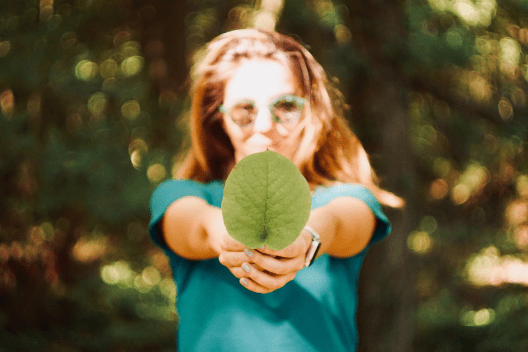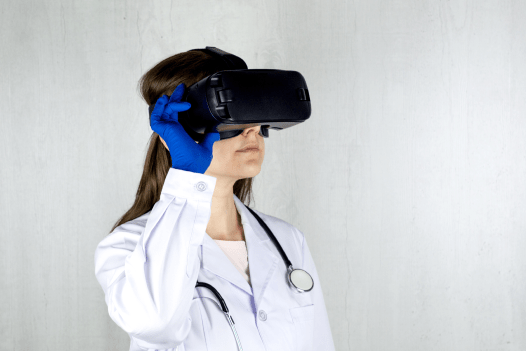 ai shapes the future of work
Up to 65% of children starting school today will, once they graduate high school or college, hold a job that does not yet exist.
3 key skills set for the workers of 2030: creativity, critical thinking and decision making.
Only 31% of adults have sufficient problem-solving skills for technology-rich environments.
three pillars, one mission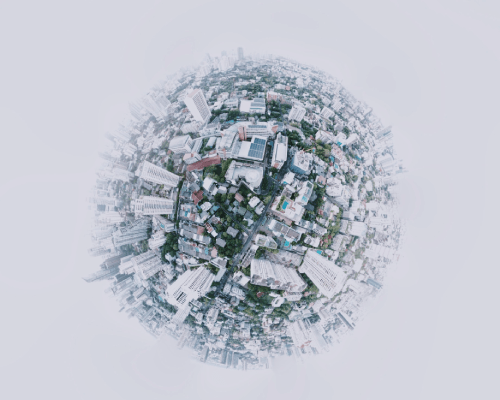 We are global and inclusive
Our main goal is to inform citizens and demystify the Artificial Intelligence concepts and application.
Through our global expertise and presence we connect business, academia, governments, and citizens to accelerate progress towards AI development.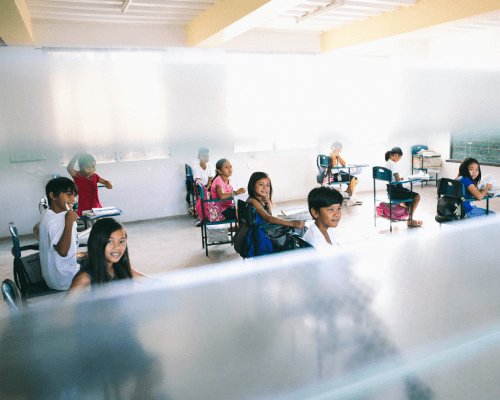 We empower the youth
We work to build resources and create knowledge to empower young people to lead the change and prepare themselves for the future. 
We enable to 16% of the total world population (1.2 billion) to act & address the reskilling (r)evolution.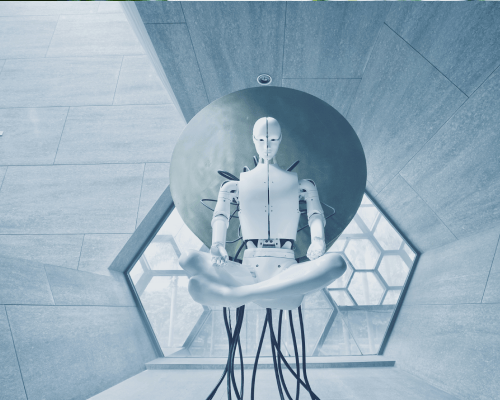 We foster trust in AI
A Better Tomorrow is one in which trust is re-established and societies embrace change.
We shape a smart and multidisciplinary approach to building bridges and breaking conceptual barriers related to AI perceptions and attitudes.
WE have a fast growing network of partners