Our Experts are Our Partners and Together We are Stronger.
We are sharing below a few names of the outstanding people whose intellectual, technical and ethical expertise support our work.
This group is looking for the human side of technology, is challenging and guiding our journey and helps us overcome major challenges. We encourage you to check them all out!
We are so grateful to these leaders for their support and to all others who have made foundational contributions to the AIDA's work.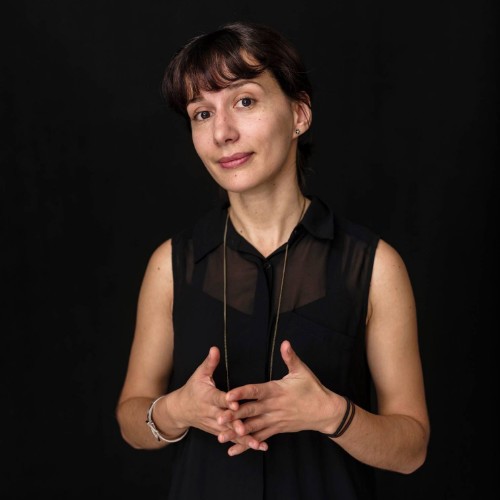 Stefania Druga
Cognimates Creator & Ph.D Candidate
Stefania is the creator of Cognimates, a platform for AI education for families and a Ph.D candidate at the University of Washington. Her research on AI education started during her master in Personal Robots Group at MIT Media Lab. Currently, she is also a Weizenbaum research fellow in the Critical AI Lab and an assistant professor at NYU ITP and RISD, teaching graduate students how to hack smart toys for AI education.
Read more
She co-founded Hackidemia, a global community for maker education present in 40 countries, Afrimakers, initiative for learning by solving global challenges in 10 African countries and MakerCamp , global camps for learning how to build and run maker spaces. During her research in the past two years, she has observed in longitudinal studies how 450 children from 7 countries are growing up with AI and how they can acquire AI literacy concepts through creative learning activities with the open source AI coding platform she has created.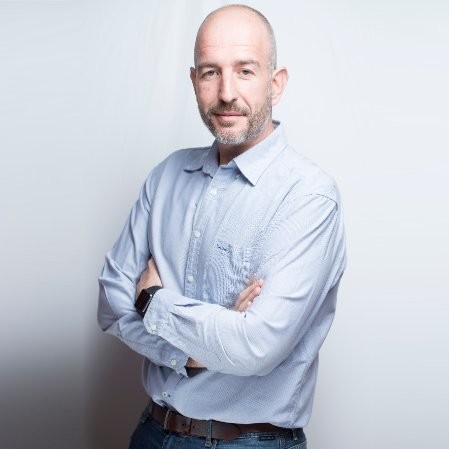 LUIS gONZALEZ LORENZO, PMP
CEO @Turing Technologies and Advisor for Virgin Hyperloop One
Luis is looking for the human side of technology. He is interested in innovation and new media applied to learning. He is currently Director of Turing Technologies, Advisor for Virgin Hyperloop One and Head of Human Science in Immune Institute. He is also organizing the Long Now Foundation meetup group in Spain. Luis has a MSc in Computer Science Engineering , MA in Humanities and Social Sciences and Executive Master in Project Management from the University of Valencia. He is currently working in two doctoral thesis at the Universidad Autónoma de Madrid (PhD in Logic and Philosophy of Science).
Read more
He also studied at the Singularity University, the Massachusetts Institute of Technology and Stanford University, is Google Certified Educator Level 2 Certified Scrum Master and Project Management Professional (PMP) by the PMI.  He received the Innova+ Prize given by Grupo Vocento to the best Technological Innovation in 2016 and is currently participating in the IBM Watson Ai XPrize as Team Leader trying to solve the Educational Problem thanks to Ai-Human collaboration.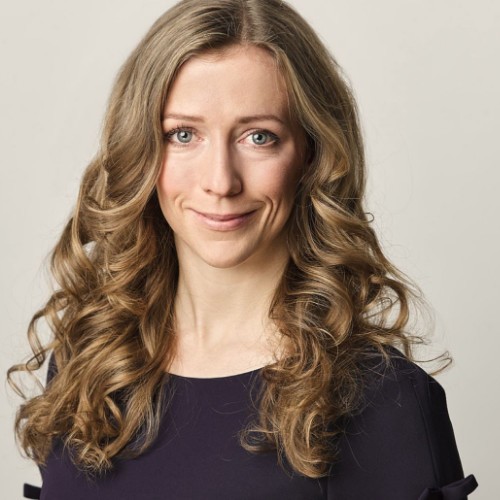 ALEXANDRA EBERT
Client Relations & External Affairs at Mostly AI | AI & GDPR/Privacy Expert at Ms.AI
Alexandra focused her Master's thesis on "Machine Learning and the GDPR" which talks about the GDPR's impact on the deployment of machine learning in the EU and its economic, societal, and technological consequences. Now she is excited to be part of Mostly AI – a company, that developed a game-changing new anonymization technology and empowers businesses to unlock their big data assets, without putting their customer's privacy at risk.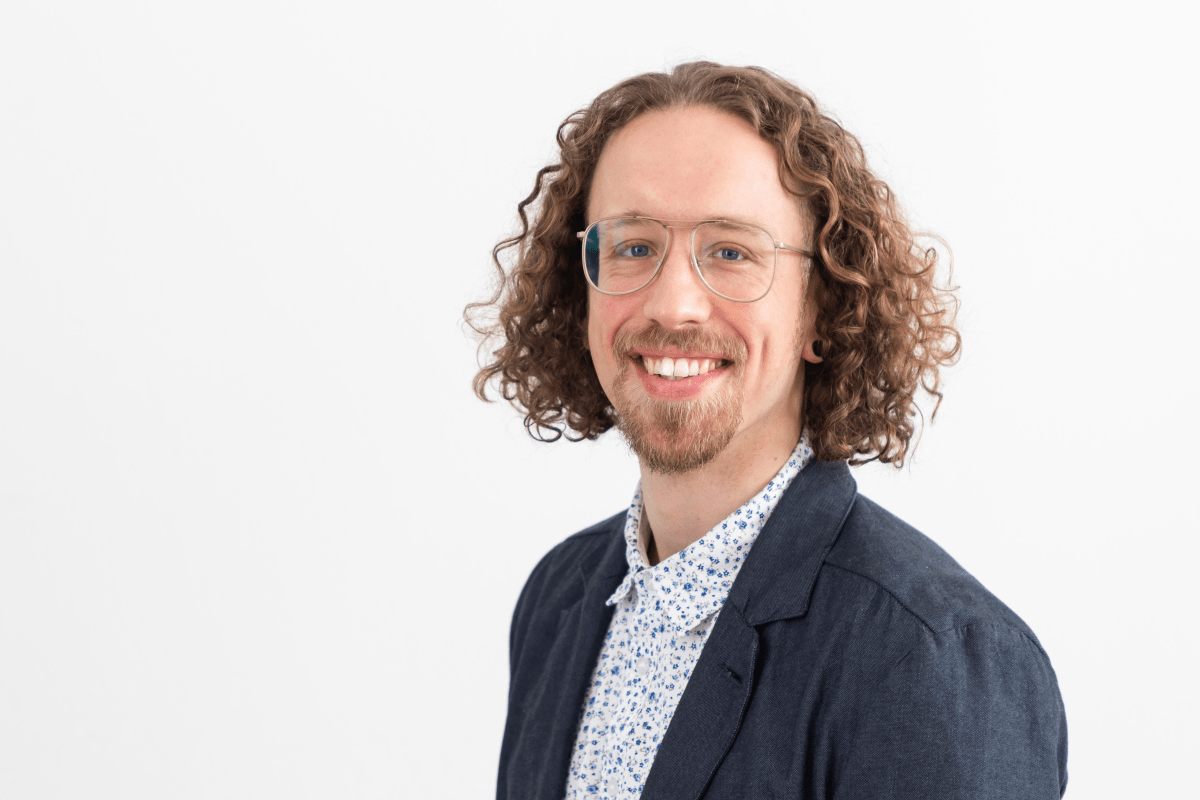 SEBASTIAN DENNERLEIN, PH.D.
PostDoc Researcher @TU Graz and Business Developer @Know-Center
Sebastian is a Senior Researcher in Co-Creation and Innovation at Graz University of Technology (TU Graz) and Business Developer at Know-Center GmbH. At TU Graz, he initiated the successful Digitale TU Graz Marketplace Innovation Program and proposes methods for responsible innovation building upon psychological theories (psychology of entrepreneurship): e.g. framework for the socio-technical reflection of ethical principles.
Read more
He studied Psychology at the Karl-Franzens University of Graz and did his Ph.D. in the area of Technology-Enhanced Learning and Workplace Learning in distributed and collaborative contexts. Interprofessional learning and related challenges were one of the factors given special interest in this endeavour. In his previous experience, Sebastian was Deputy Head of the "Social Computing" research team at the Know-Center GmbH (leading the team as deputy for 1 1/2 year) and working in several EU-IPs such as Learning Layers (topic: scaling of technologies for informal learning in SME clusters).