PARTNER WITH US
Let's shape the AI agenda of tomorrow together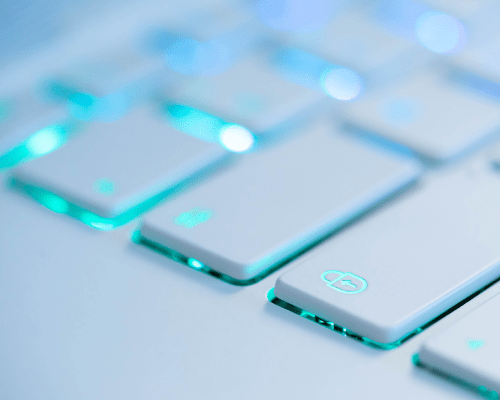 AI4DA strongly believes in the need to better understand AI and to demystify its socio-economic implications.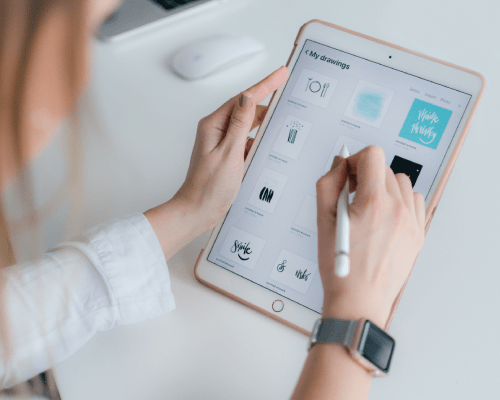 AI4DA is committed to raising awareness, re-establishing and fostering trust in AI through information, education and cultivation.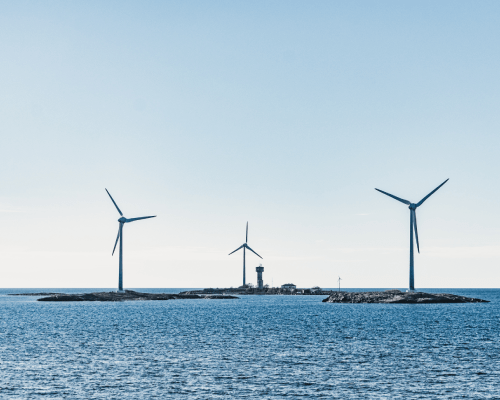 AI4DA works towards a better tomorrow by building resources and creating knowledge to empower societies, with youth leading at the very forefront.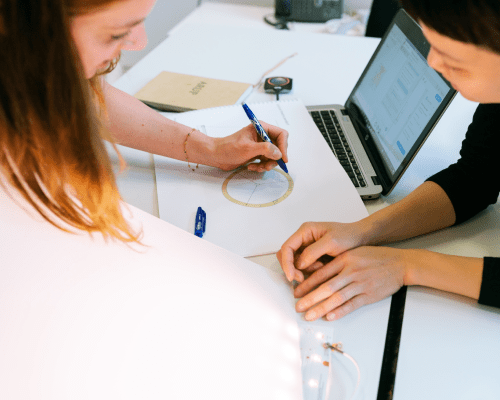 AI4DA values smart research and foresight in overcoming the divide between business, academia, governments, and citizens to accelerate AI-driven progress and societal development.
And we know we are not alone.
Let's work together
Towards developing a thriving ecosystem of like-minded professionals and organizations from diverse industries, dedicated to devising a multidisciplinary approach to building bridges and breaking conceptual barriers related to AI perceptions.