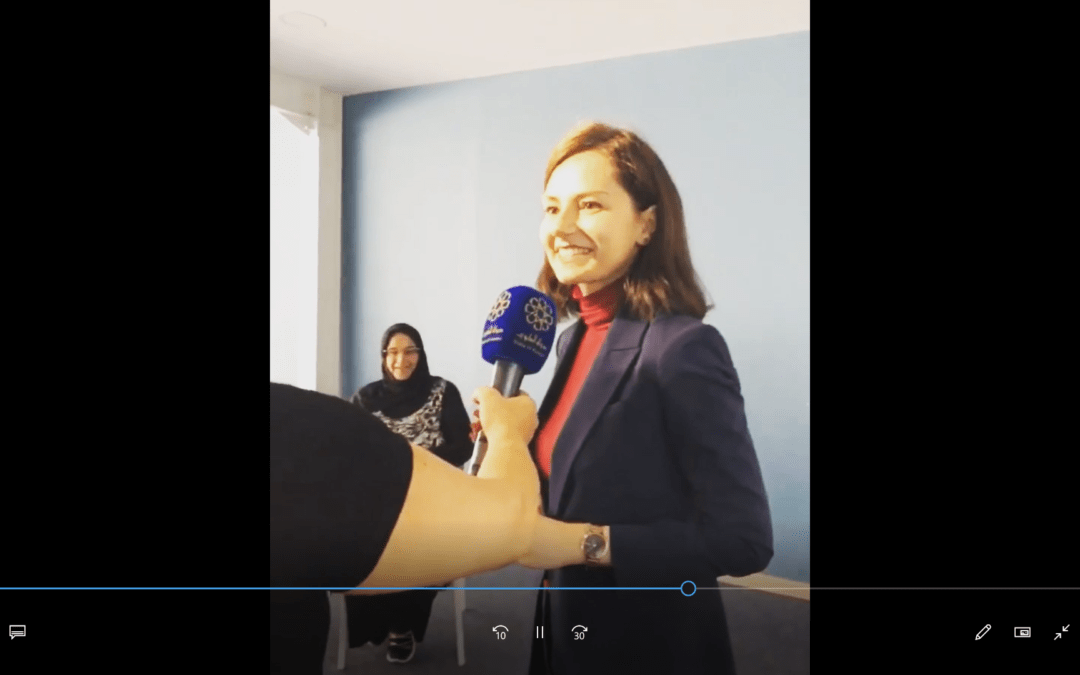 Our CEO, Elena Ardelean, launching the AI Family Challenge in Kuwait! Check out her interview for...
@ Do you work or research AI driven solutions to tackle some of the problems we are facing today (social, economic, environment, government, health, education, arts)? @Do you want to share your experience and your work at a community talk in Vienna? @Do you see big...
We will discuss concrete applications of AI in development, arts, health, urban development and much more. Block your agenda for now!